" Brighten Your Diwali & New Year with Our Ready-to-Eat Marvels "
Seewans Collections
Find bliss in every quick bite, as our ready-to-eat delights redefine convenience without compromising on taste.
View all
Best of seewans
Discover a legacy of over 45 years in the food industry at our bakery, where tradition and innovation unite. Our best-selling treats, crafted with precision, promise a delectable experience. From artisanal cookies to perfect biscuits and golden Rusks, savor the essence of our commitment to quality, health, and unbeatable taste.
View all
On sale
On sale
On sale
Save 14%
On sale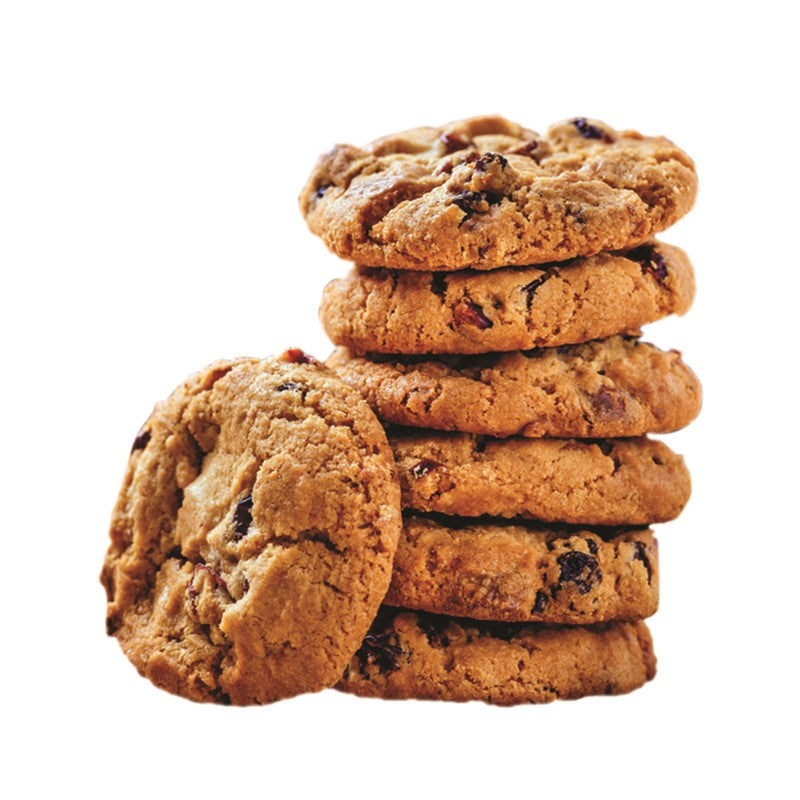 Save 8%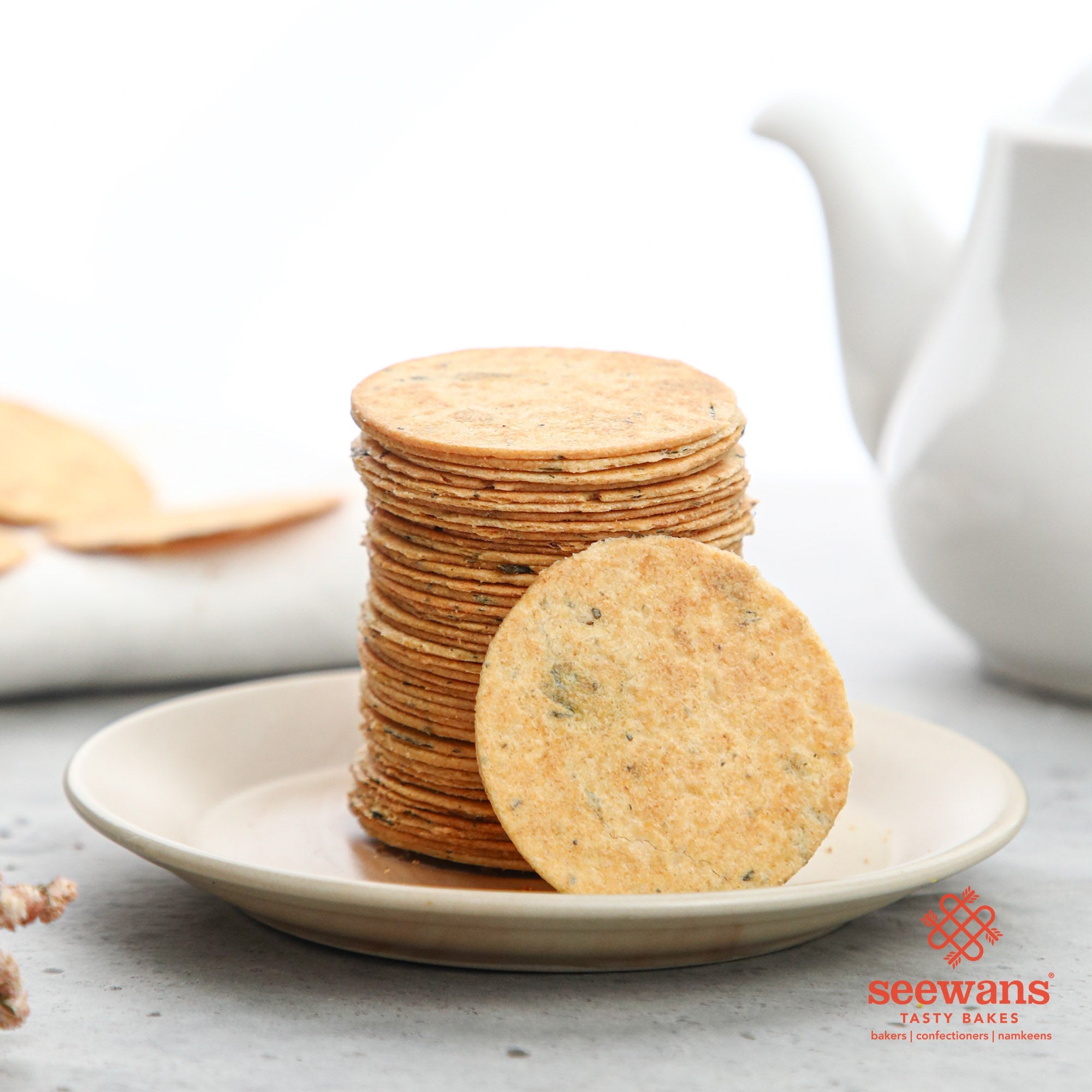 My children love to eat Seewans cookies.
I regularly order Khari from Seewans as they taste amazing
Finest Bakers in Surat. Range of tasty bakery items are available. buying goods almost since 15 years.
I just love all the products... Especially khari,nankhattai, cookies and all Must try!
---
Introducing Seewans' Assorted Cookies Box — a delightful collection that combines the artistry of traditional and innovative flavors in a single package. Each box is carefully curated to offer a diverse selection of cookies, making it a perfect treat for special occasions, gifts, or a well-deserved indulgence.
Key features of Seewans' Assorted Cookies Box:
Variety of Flavors: Immerse yourself in a medley of tastes with an assortment that includes classic favorites, chocolate-infused delights, nutty creations, and more.

Perfect for Gifting: The beautifully packaged box makes for an impressive and thoughtful gift, suitable for birthdays, celebrations, or expressing gratitude.

Premium Quality Ingredients: Crafted with the finest ingredients, these cookies ensure a premium snacking experience, balancing quality and flavor in every bite.

Convenience and Versatility: Ideal for sharing with loved ones, bringing to gatherings, or simply enjoying a variety of flavors at your own pace.

Satisfy Every Craving: Whether you're in the mood for something rich, fruity, or classic, the assortment caters to different cravings, ensuring there's a cookie for everyone.
Seewans' Assorted Cookies Box is more than a treat; it's an invitation to savor the diversity of flavors. Elevate your snacking experience or make someone's day memorable with this thoughtfully crafted assortment.

Seewans Tasty Bakes
Since 1976
12,314
" reasons to celebrate the flavors of life. Thank you for making each delivery a moment to savor."
Top Rated
"Indulge in the finest baked treasures, a result of 45 years of culinary excellence merging with the traditional richness and Surti vibrancy. Our best bakery products are a testimony to the art of baking perfected over decades."
View all
Save 14%
On sale
On sale
Save 8%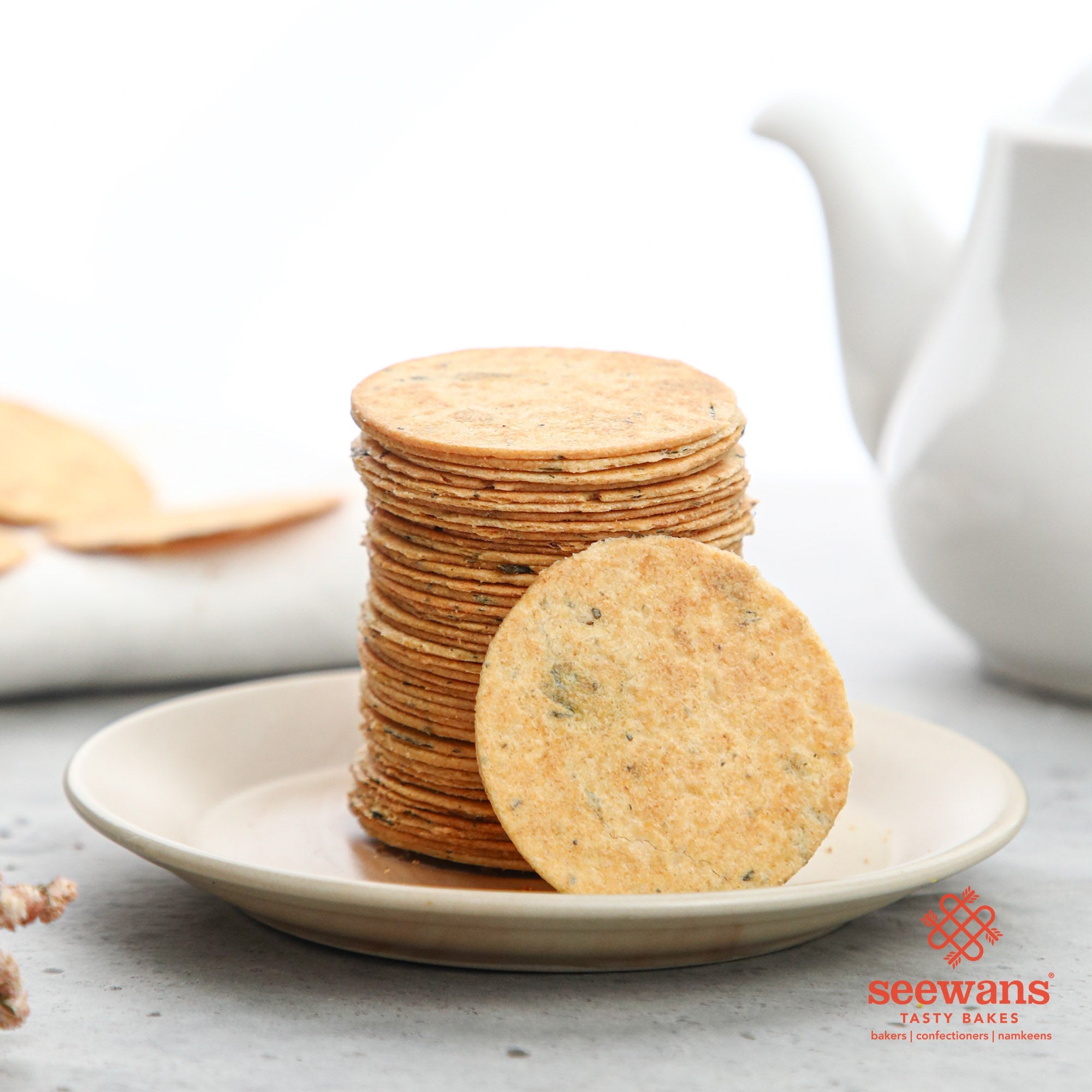 On sale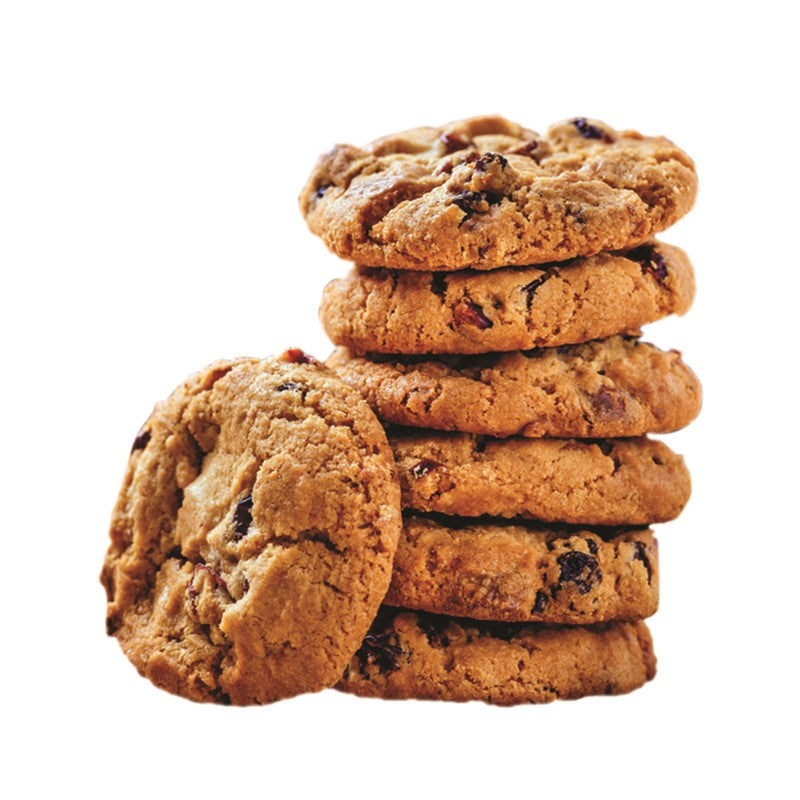 FAQ
Our customer support is available Monday to Friday: 8am-8:30pm.
Click on the whatsapp button for faster response
Seewans House ( Amul Bakery )
Opp. Santi Kunj Garden, Nr. Prime Arcade, New Rander Road, Surat - 395009. Gujarat INDIA


Email -
support@seewans.com

Phone-
+919853192000
How long will it take to get my orders?

The orders are usually delivered within 3-5 working days.
You can contact us through our contact page or the Whatsapp button on the bottom right! We will be happy to assist you.
Our customer support is available Monday to Friday: 8am-8:30pm.
Click on the whatsapp button for faster response